Zoom Math 500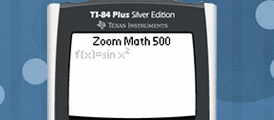 Zoom Math 500 shows step-by-step solutions for most Calculus problems.
Read more »
Zoom Chemistry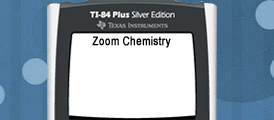 Zoom Chemistry shows you how to balance chemical reactions, one step at a time.
Read more »
Already Have App4Math?
You may wish to download Zoom Math 100 or Zoom Math 200. Both of these products can do everything App4Math does, plus a little bit more, even if you do not purchase a Registration Key. For example, Zoom Math 200 does some algebra even if you don't buy a Registration Key.
Read more »